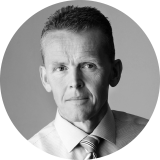 MAGNUS ERIKSSON
General Partner, Advanced Industrial Technology, Chairman of Deal Flow Committee
2000-2019 Gartner Consulting. Group Vice President. EM, Head of Sweden, Head of Scandinavia, Head of Germany, Head of EMEA.
Former chairman of Gartner Denmark AS, Board member of Gartner Sverige AB and Gartner Norway AS.
Technical Attaché, San Francisco/Silicon Valley 1996-98.
Established operations in Finland, Russia and India. Pioneer in VR and Home automation. Two profitable exits. Head of nuclear reactor physics at Vattenfall AB.
B.Sc. Physics, Lund University and University of Sussex. M.Sc. Physics Major Lund University. International Business Development, VMI. Stockholm School of Economics.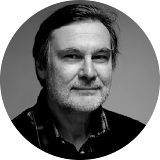 KLAUS GOTTWALD
General Partner, Sustainable Energy Technology, CFO
Managing GP of Stoaf Start II. CEO and board member of Stoaf Management, Sustainable Energy Angels, Stoaf Start I and II.
Entrepreneur and founder of entrepreneurial ventures, exit of founded ventures.
Diploma in Business Administration and IT. Has held senior positions in IT.
Chairman, member of board and senior advisor in several entrepreneurial ventures.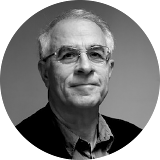 LENNART OHLSSON, Assoc. Prof.
General Partner, Chairman of Investment Committee
Originator of the Stoaf group's due diligence and investment analysis methodology.
Chairman of Investment and Deal Flow Committés
Co-founder of eight business angel companies
Co-founder of Innovation Market (now NGM) and Chairman of Innovation Managers with 7 listings valued at SEK 13 billions in 2017.
Author of 20 books, four on VC methods and business angels
Associate professor in economics from Uppsala University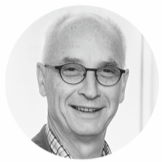 CLAES POST, Professor.
General Partner, Life Sciences
30+ years from senior positions large and start up pharma
Published >140 articles in peer reviewed journals
Former Venture Partner, HealthCap. Former Partner Danske Life Science. Former Venture Partner Nordic Biotech. CEO of several startup companies in pharma, Sweden and Denmark. Former CEO of Karolinska Innovation AB.
2010-2017 Investment Manager at Almi Invest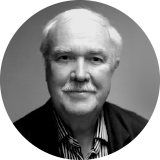 FREDRIK RUNNQUIST
General Partner, Advanced ICT
GP and Member of Stoaf Start IIs Managing Board.
25+ years IT management, Business CIO Ericsson, Head of IT Philips, Sweden Post and Swedbank.
30+ board assignments, incl international. Investing since 2001, 20% IRR, one 20x
Graduated as M.Sc from the Royal Institute of Technology in Stockholm, and holds a B.Sc in Economics, Stockholm University.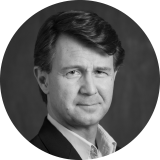 PER ANDERS WÄRN
General Partner, CEO
Retired Gartner Inc., Stamford CT, Executive Vice President
Investor and adviser in hi-tech ventures
20 years Gartner experience including 10 years as leader of Gartner's Global Consulting business
Overseen 30,000+ client engagements across commercial, public, hi-tech and academy sectors in 20+ regional markets
Managing Director Vattenfall Data AB and Senior Director of Vattenfall AB Corporate IT Strategy
Executive MBA, Stockholm School of Economics