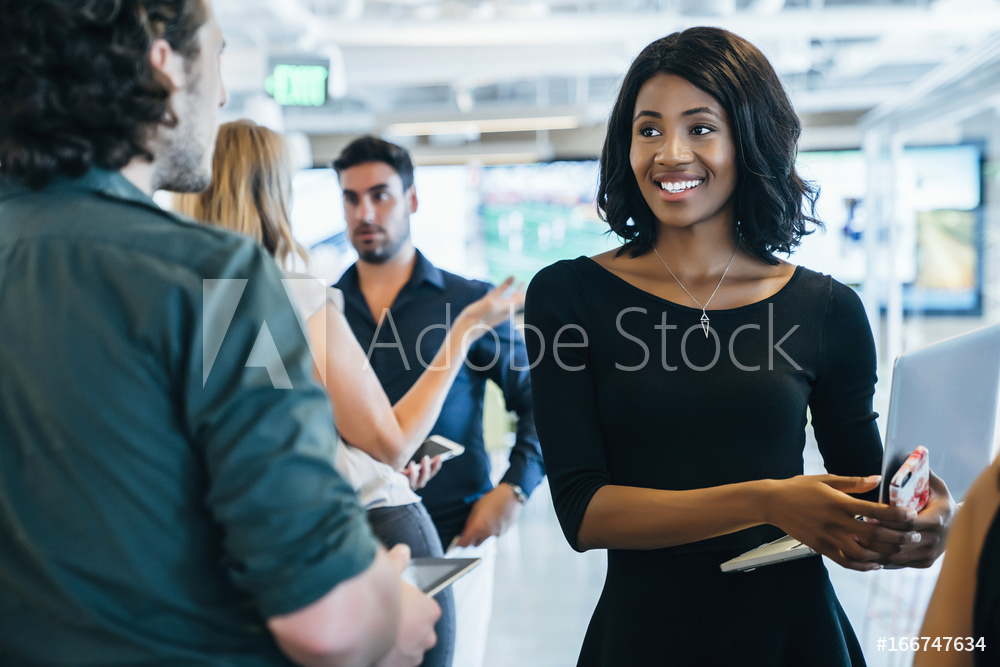 START OF STOAFS UNIQUE BEST PRACTISE KNOW-HOW EDUCATION
STOAF offers continued learning to all new and old Partners via education, training, examination and open seminars. Two knowledge areas are focussed. One, called Best Practice Venture Capital (BPVC) methods is about sourcing, selecting, assessing and investing in new early stage ventures. Another is on Venture Management after financing. For additional info click here
Next Start date is August 21st at 15:00-18:00 at the Stockholm office, Nybrogatan 34, 2 tr. The following subjects are in depth discussed with practice cases.
Best Practise Venture Capital
Business Case Analysis
Investment Case Analysis
Venture Management education
Email to Anette Nordvall if you want to participate or know more. Limited space available.
MosebackeProvins
Att investera i startups och marknadsentréventures innebär ett betydande risktagande. Bedömning av risknivå och om potentialen på uppsidan kan kompensera risken kräver en betydande kompetens, erfarenhet och intuition.
MosebackeProvins
STOAF offers continued learning to all new and old Partners via education, training, examination and open seminars. Two knowledge areas are focussed.
MosebackeProvins
Nyckeln till att välja ut attraktiva startups och sedan om ett antal år få en väl riskkompenserad avkastning är att ha hög kvalitet i alla steg i den process som startar med objektgenerering och slutar med exit.